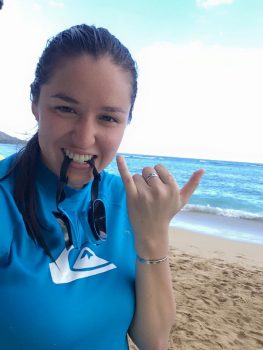 About Rie: 
Rie Tanabe is from the North Santiam Watershed in Oregon where she recently graduated from Willamette University with a bachelors of arts in environmental and earth sciences. She currently lives in Salem, OR and is looking to pursue a master's degree in environmental management or urban planning.
About Rie's Internship Project:
Her internship involves place-based community learning and sustainability through reconciliation and reformation. She is interested in the her home of Willamette Valley's native origins and hopes to create lasting relationships with the Indigenous peoples who have stayed on their native land. She believes colonization killed the natural spirit, but everyone has the capacity to regrow theirs by becoming stewards of this earth and all its inhabitants and by reconnecting with the natural world.
Rie's Internship Blog Posts:
Rie's Internship Project Updates: