Stay in touch with us (receive newsletters, join listservs or receive blog posts)
Awakening Leadership
Thursdays, 8:45am – 10:15am (PST) via zoom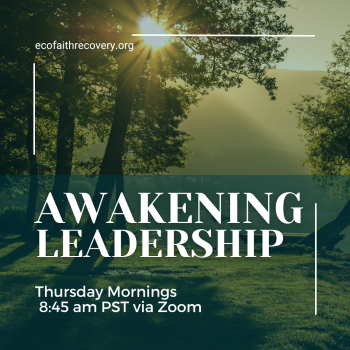 Would you like to join a dedicated group of EcoFaith Leaders meeting via Zoom? We meet every Thursday to mentor each other on organizing our communities for action, developing our leadership, and spiritually grounding ourselves for this long-term work of creating a sustainable future.
---
By registering for this event, you will receive weekly email reminders with the zoom link on Thursday mornings and agenda notes after the meeting. Unsubscribe at anytime. Questions? Please email Office@EcoFaithRecovery.org.
Electrify Everything Events
Host one in your community today!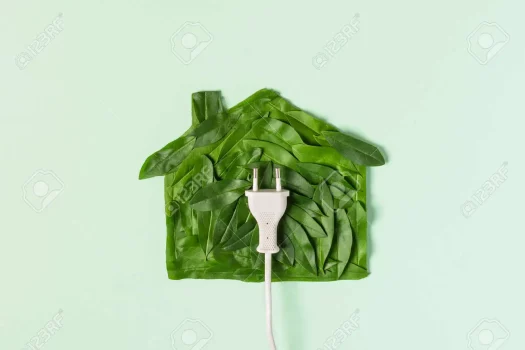 Let's organize our communities to start the electrification process. We have all the resources you need to get started. Your job is to organize your community and get people to show up! We will help you schedule with a community representative for a presentation. Electrification is easier than you might think! Learn more below.
---
Stay in touch with us (receive newsletters, join listservs or receive blog posts)