EcoFaith Recovery is cultivating a deeper relationship with Eloheh Indigenous Center for Earth Justice (Randy and Edith Woodley) in order to enhance Eloheh's capacity while engaging EcoFaith leaders and their communities in learning and practicing a more holistic worldview.
Becoming Rooted: One Hundred Days of Reconnecting with Sacred Earth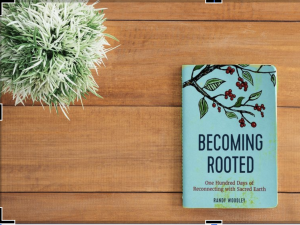 Have you read Becoming Rooted? We invite you to read and engage with this amazing text, written by Randy Woodley. His writing and reflections exemplify many of our shared values around the environmental justice, stewardship, and relationship to the land. You can order your copy today through Amazon Smile which benefits Eloheh Indigenous Center for Earth Justice, or from your favorite local bookstore.
From January 12, 2022 to Earth Day thousands of people joined the Becoming Rooted Journey. Folks who joined the journey followed along on Randy Woodley's Facebook page and EcoFaith Recovery's Facebook page. Congregations around Oregon read Becoming Rooted and many engaged with its message during Lent. EcoFaith Recovery and Ecumenical Ministries of Oregon (EMO) organized faith communities to participate in this meditative journey with Randy Woodley.
It is not too late for you and your community to participate in this important and timely adventure! Gather your group or organize your community to begin the 100 day journey today!
Explore A Grounded Faith: Optional Lenten Companion to Becoming Rooted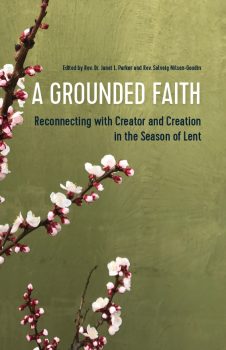 Dive deep with a Lenten devotional, A Grounded Faith, as a companion to Becoming Rooted, tailored to a Christian context dealing with such themes as land acknowledgement, repentance, taking responsibility for participation in domination systems such as white supremacy, the legacy of the Doctrine of Discovery, etc.
Each day's entry contains a Scripture passage, an excerpt from Becoming Rooted, a reflection by one of the writers, and a suggested practice for the day. For more details, to receive information about purchasing the devotional or to inquire about a discount for orders of 5 or more devotionals, contact Janet Parker, revjanet@ecofaithrecovery.org.
Begin planning for Lent 2023 now!
Jewish Engagement with Becoming Rooted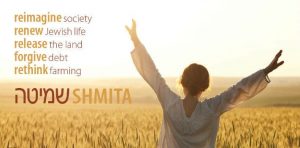 Congregation Havurah Shalom in Portland hosted a weekly zoom gathering to discuss Becoming Rooted in relation to Jewish faith and tradition during the Shmita Year. Anyone is welcome to join. Contact Michael Heumann to learn more. For wonderful resources and perspectives on the interrelationship between the Shmita Year in Judaism and its relationship to ecological, economic and social justice, check out Hazon: The Jewish Lab for Sustainability.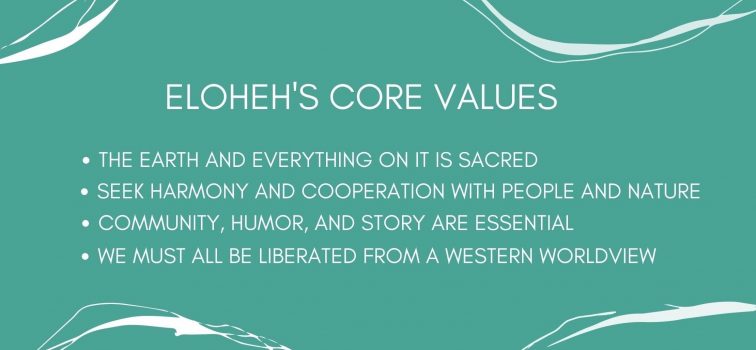 Questions? Contact EcoFaith's Eloheh Engagement Coordinator Rev. Janet Parker at RevJanet@ecofaithrecovery.org