CURRENT INTERNS
Meg Bender-Stephanski, Eloheh Partnership Intern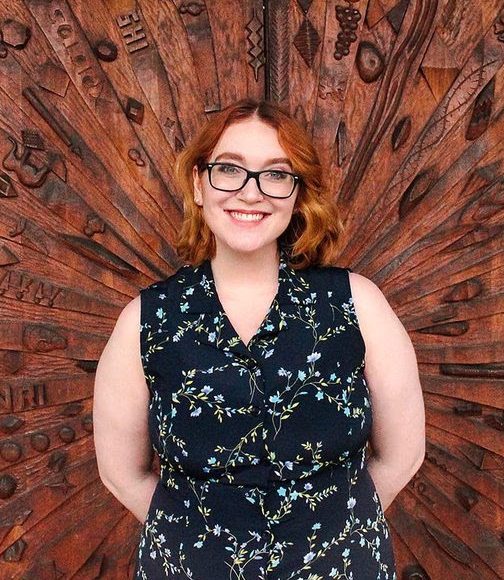 Hello everyone! My name is Meg Bender-Stephanski (she/they) and I am a recent graduate from the University of Portland, where I received a B.A. in Environmental Ethics and Policy, with minors in Social Justice and Theology. I am incredibly passionate about environmental justice and disability justice. I am currently also working as an AmeriCorps member with the organization College Possible in Portland.
---
PAST INTERNS
Adella Barrett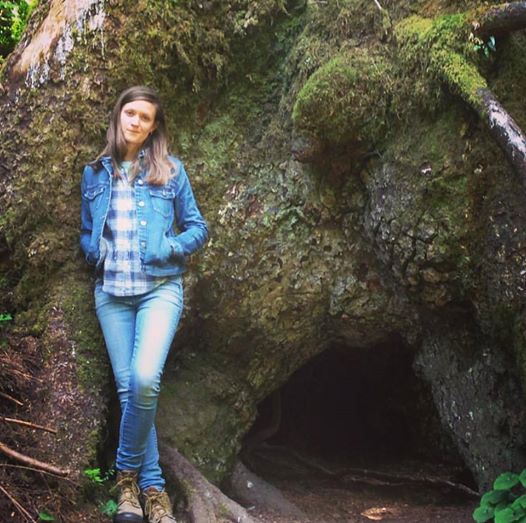 ---
Adella Barrett is from the James River Watershed of central Virginia. She is pursuing a Master of Divinity through Chicago Theological Seminary. For her internship she is exploring the intersections of herbalism and christian sacrament...
---
Read More About Adella
Rie Tanabe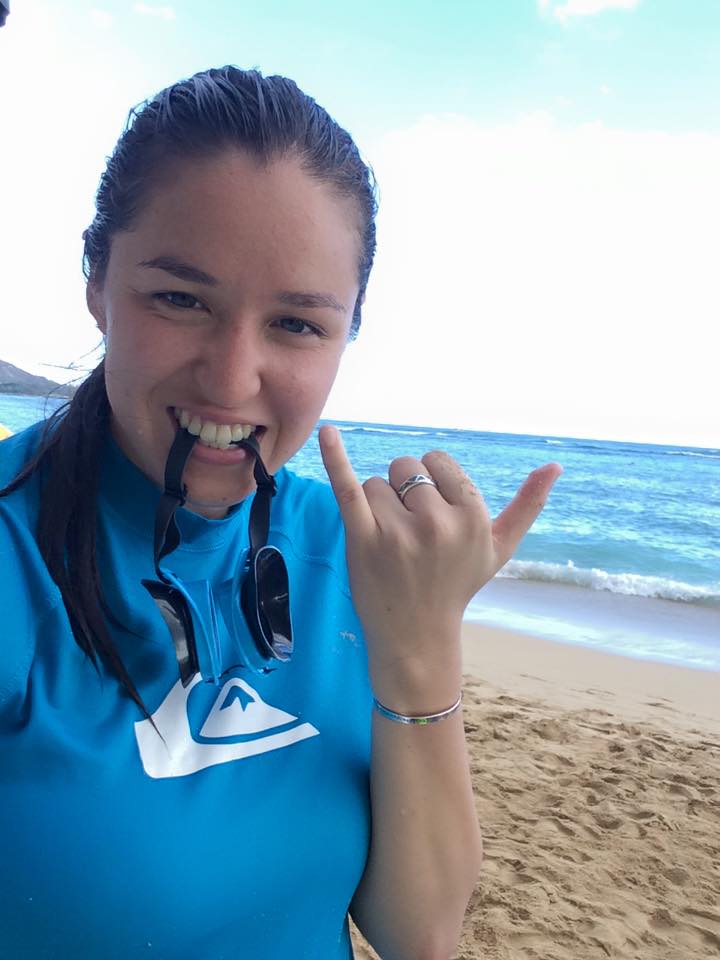 ---
Rie Tanabe is from the North Santiam Watershed in Oregon where she recently graduated from Willamette University with a bachelors of arts in environmental and earth sciences. She currently lives in Salem, OR and is looking to pursue a master's degree in environmental management or urban planning.
---
Read More About Rie