CURRENT INTERNS
Kelly Miller-Sanchez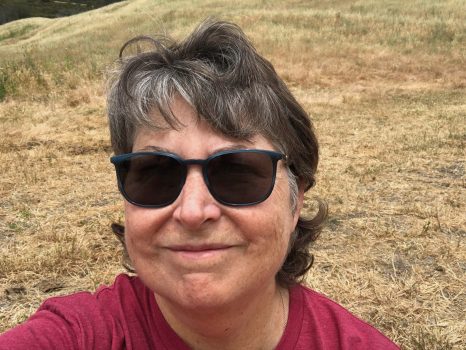 ---
Kelly Miller-Sanchez is a second-career seminarian at Pacific Lutheran Theological Seminary, where she completed a concentration in Climate Justice and Faith. She serves a concurrent internship at Faith Lutheran Church in Castro Valley, California. Her first career was as a physician practicing Family Medicine for almost 30 years.
---
PAST INTERNS
Adella Barrett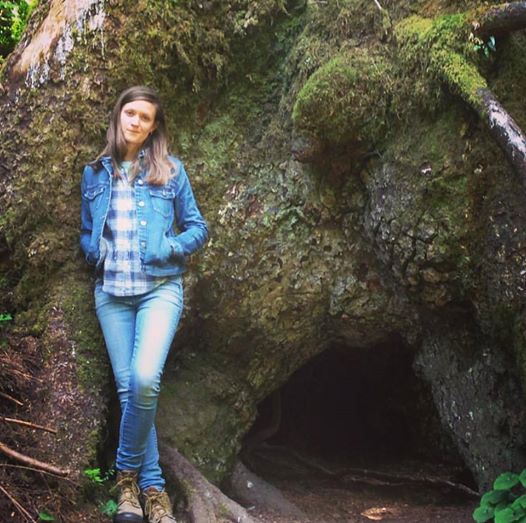 ---
Adella Barrett is from the James River Watershed of central Virginia. She is pursuing a Master of Divinity through Chicago Theological Seminary. For her internship she is exploring the intersections of herbalism and christian sacrament...
---
Read More About Adella
Rie Tanabe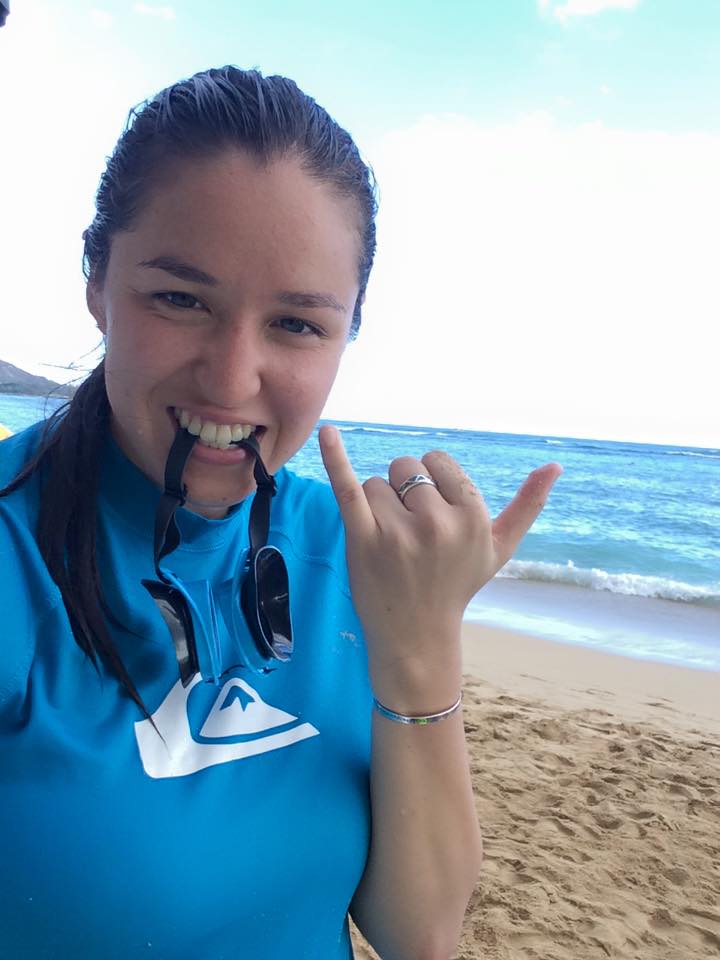 ---
Rie Tanabe is from the North Santiam Watershed in Oregon where she recently graduated from Willamette University with a bachelors of arts in environmental and earth sciences. She currently lives in Salem, OR and is looking to pursue a master's degree in environmental management or urban planning.
---
Read More About Rie