Kelly Miller-Sanchez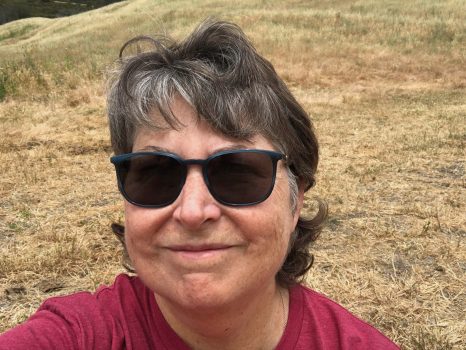 ---
Kelly's project revolves around food sustainability in Castro Valley, California. She is organizing a food justice fair in collaboration with Faith Lutheran Church's food pantry.
Meg Bender-Stephanski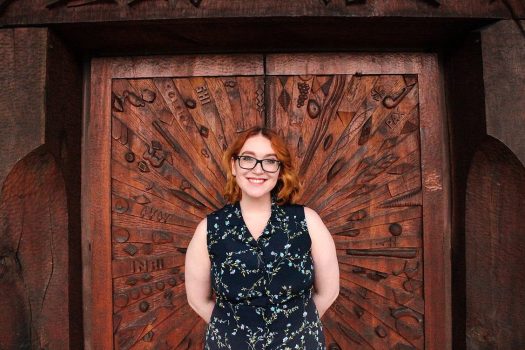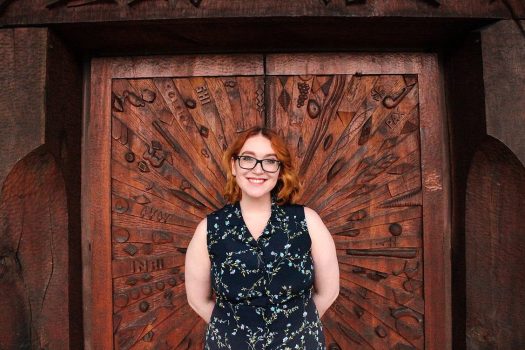 ---
Meg's project strengthened EcoFaith's partnership with Eloheh Indigenous Center for Earth Justice. She worked on building community and strengthening in-person and online presence of both organizations.
Kira Saito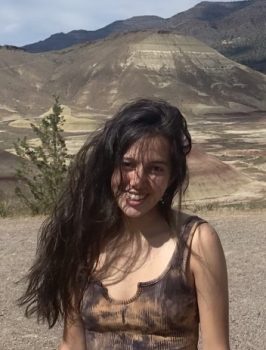 ---
Kira's project was based in identifying transgenerational trauma and how it intersects climate jusstice. She found research supporting why we should follow BIPOC leaders in the climate justice movement and ways in which we can support leaders such as these.
Sarah Holst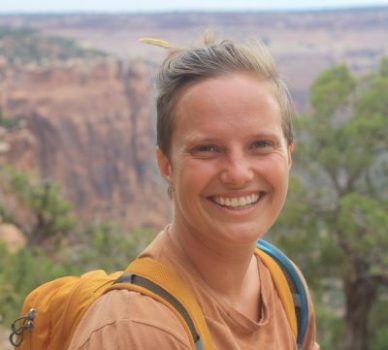 ---
Sarah's work with EcoFaith was primarily focused on creating resources around a reimagined Catholic church called Garden Church. Grown in an ecofeminist ideology rooted in cherishing earths resources.
Carolyn Brodt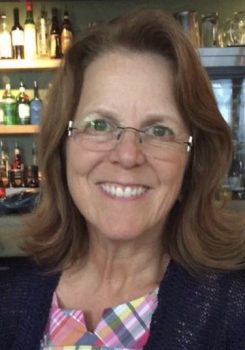 ---
Carolyn worked to incorporate her ecofeminist voice into her theological practices. She primarily focused on what it would look like to create a chaplaincy program for those living on the streets in Sacramento incorporating EcoFaith's seven practices.
Ariel Aaronson-Eves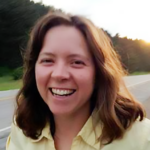 ---
Ariel focuses on ways in which you can tangibly see earth justice within daily practices and how this can connect us spiritually. She worked to create an urban garden that was maintained past her internship.
Juli Patten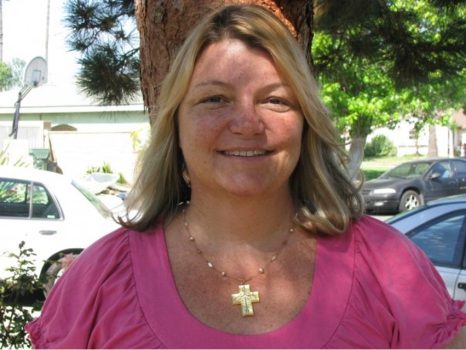 ---
Juli's project worked to create chaplaincy within small nursing-home networks and promote green spaces within communities by organizing and mobilizing congregations.
K.M. Boucher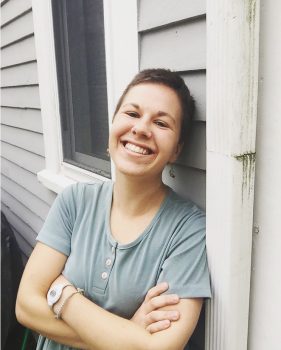 ---
K.M.s project revolved around connecting to and supporting leaders of color in the environmental justice sector. They worked to ensure that local activists had the means and resources to enact the change they had been working on for decades.
Allie Knofczynski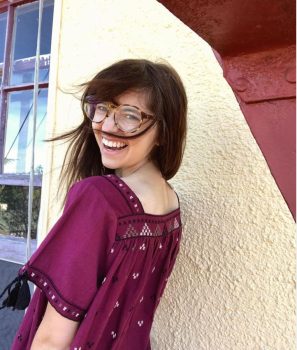 ---
Allie primarily focused on strengthening EcoFaith's communications and consistency. She worked in promoting and expanding the community carbon initiative and creating greater communication pathways.
Dave Pritchett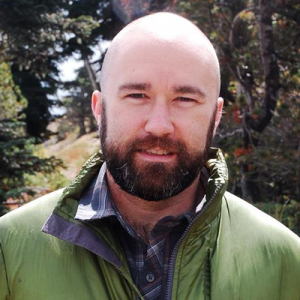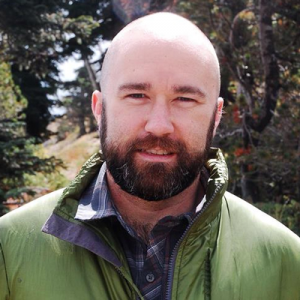 ---
Dave worked to heal our broken landscapes as well as our addicted society. He has roots in permaculture and worked to guide interns in their journey with EcoFaith,
Minda Jerde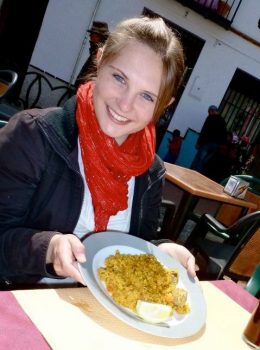 ---
Minda's internship was focused upon enhancing the role of the website and integrating blog and social media into the communications strategy of EcoFaith Recovery.
Karen Bailey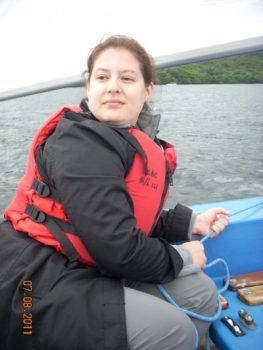 ---
As part of her certificate program in nonprofit management, Karen created a document for EcoFaith Recovery that could be used by future Core Team/Board Members to better understand EcoFaith Recovery history and development.
Shelby Smith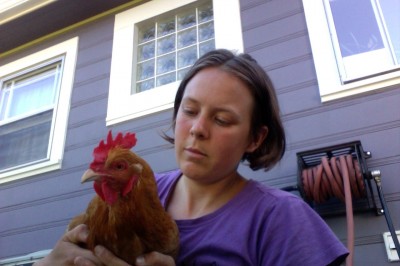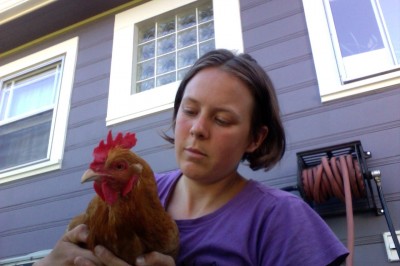 ---
Shelby designed and facilitated a practice group for EcoFaith Recovery's Practices of Awakening Leadership. She helped people learn practices to either find or sustain a calling supporting all life on this planet.
Karin Hatch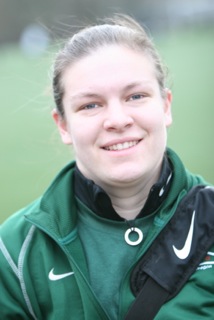 ---
Karin's project focused on the EcoFaith Youth Camp and she served as a table leader for the Fall 2014 Organizing in the Biocommons course.
Barbara Willer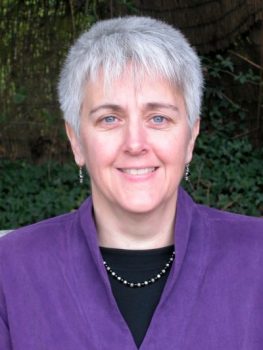 ---
Barbara worked in her practicum to participate in the Organizing in the Bio-Commons workshop and generally support the work of Eco-Faith Recovery to address our addiction to consumerism.
Susanna "Turtle" Farahart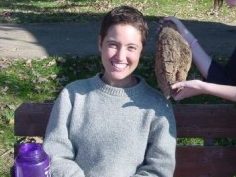 ---
Turtle explored the how of transitions into new relationships with money/exchange/wealth. She explored this topic through conversations with people who are living into another way of relating to money/exchange/wealth, and conversations with others who may have considered alternatives but who still find themselves primarily in mainstream relationships to money/exchange/wealth.
Nathan Holst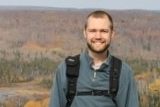 ---
Nathan's internship prepared him to lead and carry out a 47 day long youth camp during 2013 which will include teaching, conversation, experiences of the biosphere (hikes, canoe/kayak outing, Cosmic Walk, etc.), and games. 
Nikki Reutter-Harrah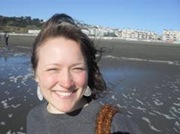 ---
Nikki developed a workshop for teenage girls and young women focusing on how a recovery from consumerist addiction would lead to the rehabilitation of the female body and the Earth.
Jason Wood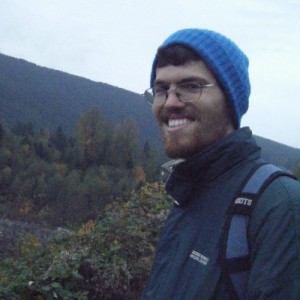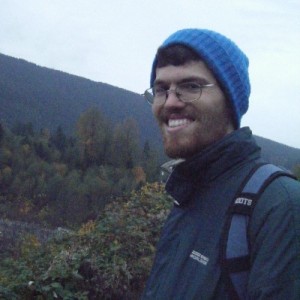 ---
Jason developed and worked at Red Clover Farm, a small urban farm reconnecting people to their food sources and to one another.
Chole Mankin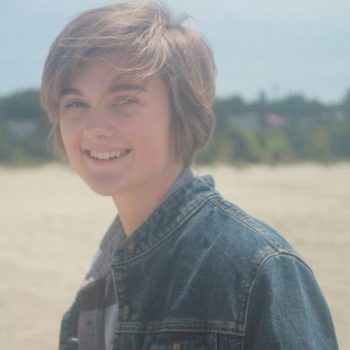 ---
Chloe is working on updating and improving EcoFaith's website and other social media outreaches. She is looking for creative ways to condense and simplify information and modernize the general layout of the site.
Haylie Isaacson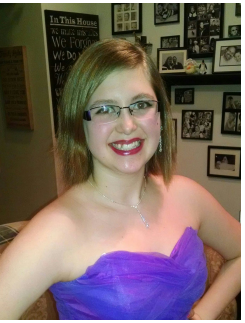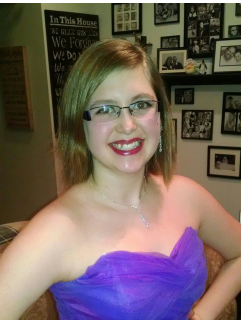 ---
Haylie worked with other high school interns Chase Isaacson and Michelle Piscitelli on the Returning to the Rhythms of God retreats offered throughout 2016.
Molly Hartshorn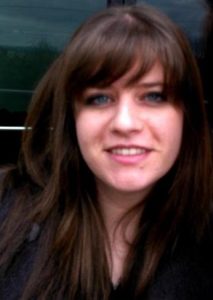 ---
Molly designed an intergenerational women's retreat to explore the unique responsibilities of the feminine voice in caring for creation. They explored the theological wisdom of ecofeminism and indigenous spirituality and worked on building deeper, more fruitful relationships within her own communities.
Chase Isaacson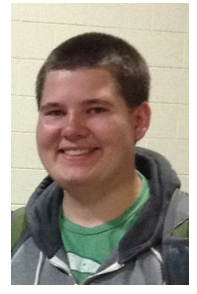 ---
Chase collaborated with other high school interns Michelle Piscitelli and Haylie Isaacson on the Returning to the Rhythms of God retreats offered throughout 2016.
Michelle Piscitelli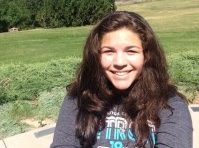 ---
Michelle worked with other high school interns Chase Isaacson and Haylie Isaacson on the Returning to the Rhythms of God retreats offered throughout 2016.
Elizabeth Herzfeldt-Kamprath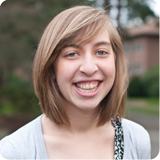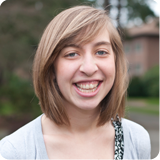 ---
 Elizabeth created a series of videos that introduces some of the different elements of EcoFaith. She also created film that connects the community of EcoFaith together in one space. These videos have been used on the website, webinars, and at conferences and meetings.
Kirra Hughes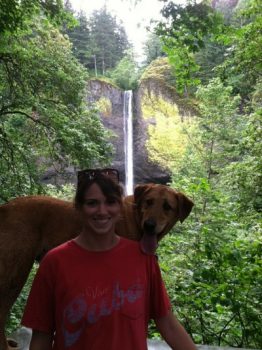 ---
Kirra's internship involved working with the Beyond Fossil Fuels initiative. Her internship consisted of assisting BFF with short term and long term strategies, streamlining practices, and providing administrative support where needed.
Matt Cumings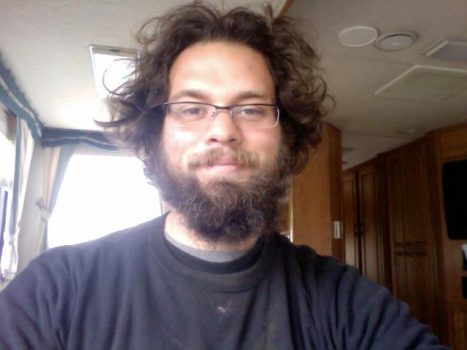 ---
For his internship Matt explored the intersection of environmental justice, permaculture, theology, and social justice.
Noah Gerlach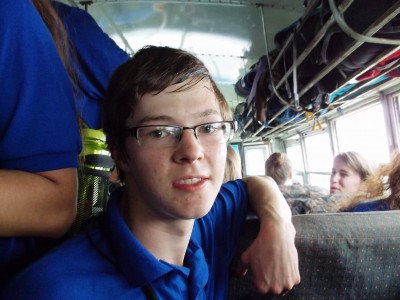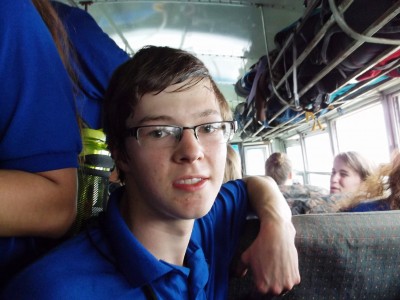 ---
Noah produced documents detailing his ideas around simple living. He put these principles in action to simplify his own life. He also used these to inspire others to simplify their lives.
Tess Waechter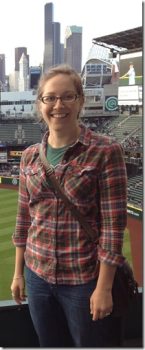 ---
Tess developed the mission and vision for a Cafe she wanted to open that would bring together her passions for food, community, justice, and working with the marginalized.
Redbird Woodley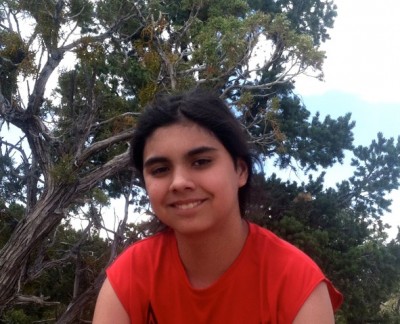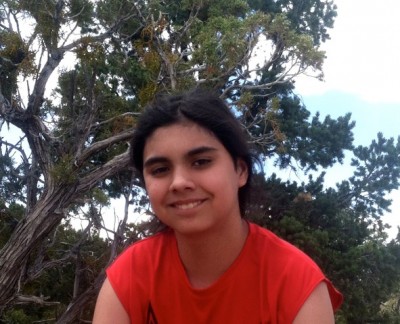 ---
Redbird engaged in a mini-Internship with EcoFaith Recovery to support his leadership development through a four-week intensive service-learning project on Eloheh Farm.
Sara Gross Samuelson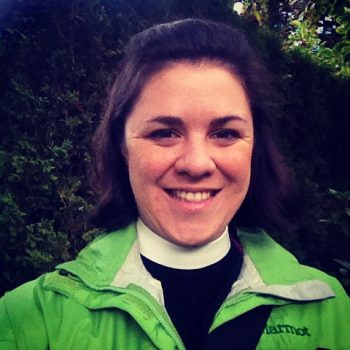 ---
Sara worked with EcoFaith interns to deepen their relationships and offer support to one another. She also helped interns advance their leadership development goals and recommended strategies for enhancing the internship program over time.
Bradley Charles Seibel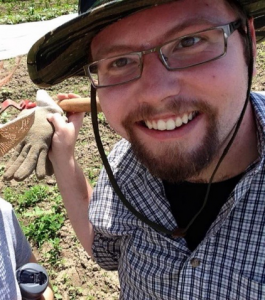 ---
EcoFaith and his work as a seminarian have brought him to the realization that social justice and the empowerment of all marginalized persons are his passions in life.
Jacob Taylor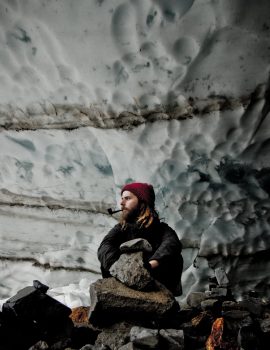 ---
Jacob lives in an urban ecovillage community where he spends his time farming, homesteading, and making music.
Sarah Kretschmann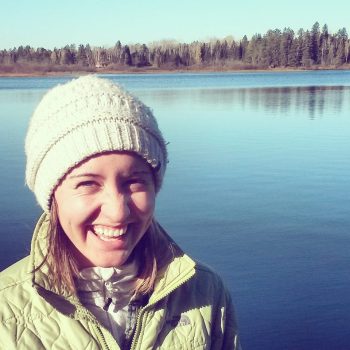 ---
 At the core of Sarah's call to ministry is a deep connection to the earth and wonder at the magnificence of the world we live in.
Liz Fifield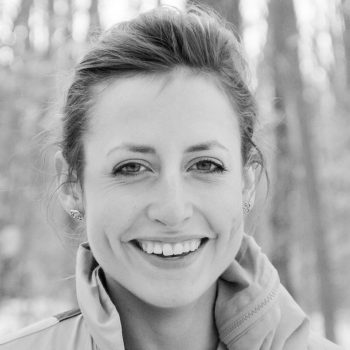 ---
Liz's project used her sociology degree and interest in gathering stories to develop relationships with other people who choose to live near the Great Lakes.
Adella Barrett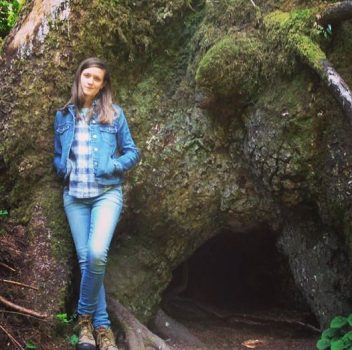 ---
Adella's internship explored the intersections of herbalism and Christian sacrament
Rie Tanabe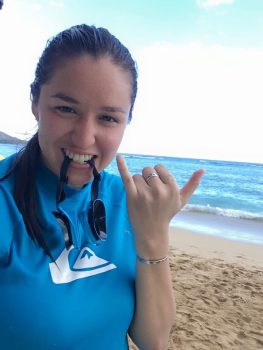 ---
Rie's internship involves place-based community learning and sustainability. She believes colonization killed the natural spirit, but everyone has the capacity to regrow theirs by becoming stewards of this earth and all its inhabitants and by reconnecting with the natural world.