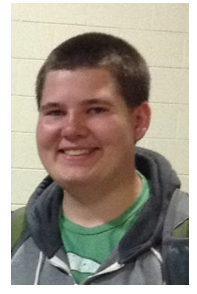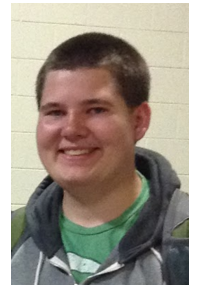 About Chase:
Chase Isaacson is currently a senior at Westview High school. He enjoys filmmaking, video games, reading, and spending time with my friends and family. He's been given the chance to join EcoFaith: Returning to the Rhythms of God course through the use of filmmaking and is very excited to get started. Chase hopes the videos he creates can be shared for many people to show the importance of EcoFaith and what it's all about.
About Chase's Internship Project:
Chase is working and collaborating with our other high school interns Michelle Piscitelli and Haylie Isaacson on the Returning to the Rhythms of God retreats offered throughout 2016.
Below are videos Chase created after the first two retreats. The final retreat will be Returning to the Rhythms of God: Waters of Justice, A Pentecost Season Retreat on September 17th, 2016.
A music video of the song "The Way of the Wilderness".
Interns Haylie Isaacson and Michelle Piscitelli are interviewed about the first retreat for Ecofaith Recovery that took place February 27, 2016.