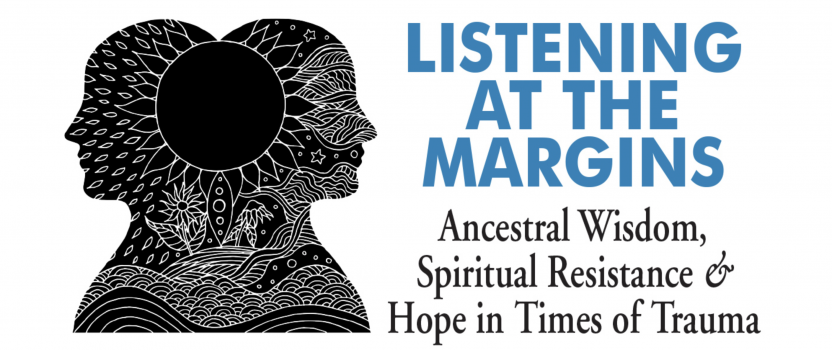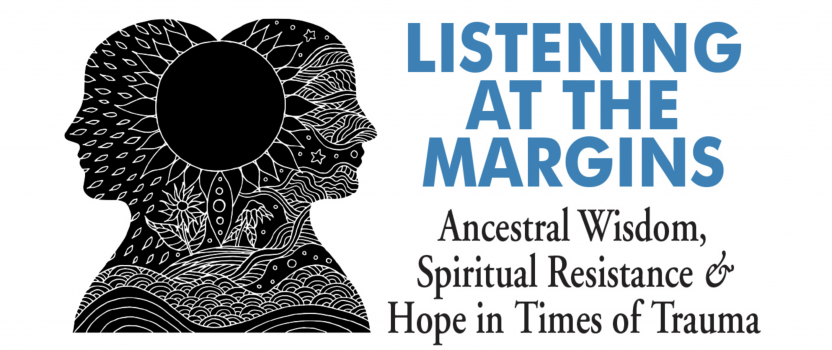 Listening at the Margins: Ancestral Wisdom, Spiritual Resistance, and Hope in Times of Trauma
October 16 @ 12:00 pm

 – 

9:00 pm

ABOUT THE SUMMIT
Explore a method of listening at the margins of the global community and in our own lives in order to build resilience and resistance for these times.

In a world of increasing fear and violence, how can we build networks of resistance rooted in our spiritual traditions? A third wave of liberation theology turns to the lived experience of people already facing global violence as a testimony of life in the face of death. These communities draw on emerging and ancient spiritualities that grow out of their contexts. They also share wisdom for our own spirituality.

The 2019 Collins Summit will be an opportunity to hear about and practice methods of listening that build strength for social justice work in our local communities.

REGISTRATION
Please register no later than October 9.
Seminar, Dinner & Lecture: $60 general, $30 student with ID.
Evening Lecture only: $25 general, $15 student with ID.

[aio_button align="left" animation="pulse" color="orange" size="small" icon="none" text="Register Now" relationship="dofollow" url="https://www.eventbrite.com/e/collins-summit-2019-listening-at-the-margins-tickets-66909386777″]

SEMINARS

EcoFaith Recovery will be presenting on Environmental Justice between 2:30 – 4pm at the summit.

Learn more about the schedule and the Summit's guest speaker Dr. Carlos Mendoza-Alvarez, a Dominican priest and internationally known liberation theologian, at this link: 2019 Collins Summit.