THANK YOU FOR A WONDERFUL

FUN

RAISER!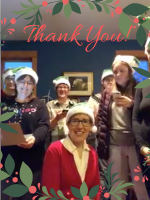 (Caroling for the Climate is now over for 2019, but you might get a chance next year!)
---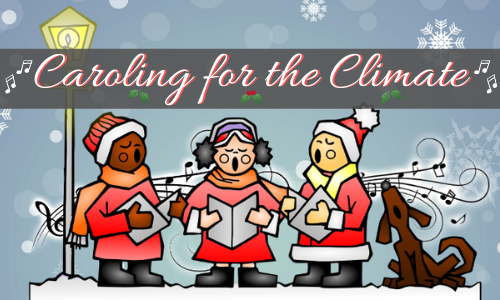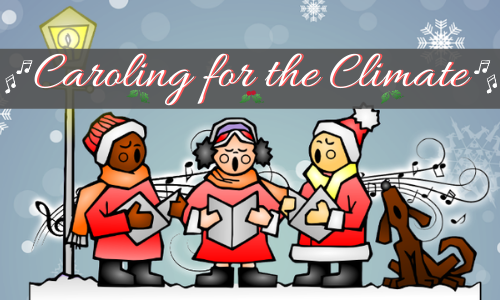 December 21st
3:00pm
Caroling for the Climate
Join us in singing fun holiday songs on Facebook Live, dedicated to a person of your choice, as we raise money to support our work.
Request a song by donating to EcoFaith Recovery
How to request a song:

Step 1

– Donate Here

Step 3

– Make sure to Like our Facebook Page so we can tag you when your song is live!

Step 4

– Share the song with the person(s) you dedicated it to
If you are in the Metro-Portland area, you can join us in singing the carols dedicated by our generous donors. We'll meet in the residence of one of our EcoFaith leaders in Southeast Portland – address will be send to those that RSVP to sing. Join us on December 21st at 3:00pm to sing, celebrate the season, and raise money in support of our work to recover human life and heal God's creation. Bring your voice, your drums, your noise makers, and your merry spirit!
[aio_button align="center" animation="pulse" color="green" size="small" icon="none" text="RSVP to Sing" relationship="dofollow" url="http://www.ecofaithrecovery.org/events-2/join-us/"]
---
Send your questions to Office@EcoFaithRecovery.org
Thank you for supporting this important work!