Sarah Holst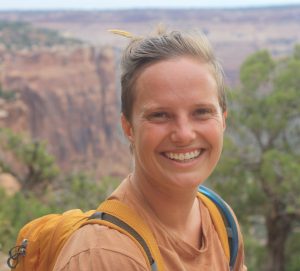 ---
Sarah Holst is a bioregional theologian, artist, and Masters of Divinity student living in the Tischer Creek Watershed of Duluth, Minnesota. Sarah is on an ordination journey with the Roman Catholic Womenpriests: an international initiative within the Catholic Church to cultivate a new, gender-inclusive, expansive definition of priesthood. Sarah is among the youngest to be engaging a call with this movement.
---
Sarah Holst is the fourth Intern Coordinator with EcoFaith Recovery. She is a current intern with EcoFaith Recovery.
Read More About Sarah
Haylie Isaacson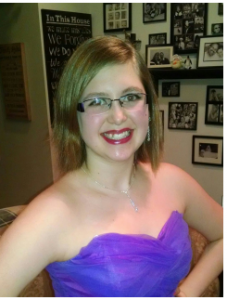 ---
Haylie Isaacson is currently a sophomore at Westview High School. When she grows up, she would like to be a preschool or elementary school teacher. Haylie enjoys writing, dancing and doing art projects. Coloring is her favorite but she also enjoys collages, making posters and stamping. Haylie would like to grow as a leader through this internship by working with a community and feeling more connected to God. She is interested in building more confidence when speaking in front of groups and practice finding my voice.
---
Read More About Haylie
Molly Hartshorn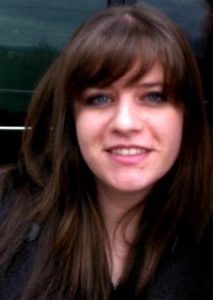 ---
Molly Hartshorn has resided in the Portland area since graduating with a Bachelors of Music from Western Washington University in 2015. She is now a member of St. Andrew Lutheran Church in Beaverton and will be beginning her seminary education with Pacific Lutheran Theological Seminary in the fall of 2016. As she prepares for a life in ministry, Molly hopes to develop her leadership and organizing skills and deepen her understanding of the realities of the climate crisis during her time with EcoFaith.
---
Read More About Molly
Chase Isaacson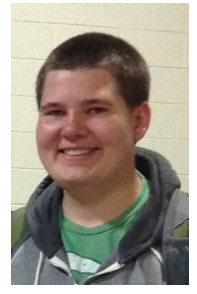 ---
Chase Isaacson is currently a senior at Westview High school. He enjoys filmmaking, video games, reading, and spending time with my friends and family. He's been given the chance to join EcoFaith: Returning to the Rhythms of God course through the use of filmmaking and is very excited to get started. Chase hopes the videos he creates can be shared for many people to show the importance of EcoFaith and what it is all about.
---
Read More About Chase
Chloe Mankin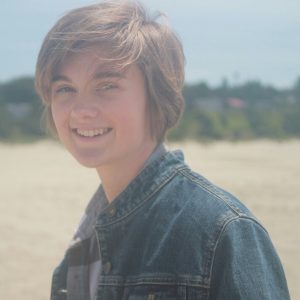 ---
Chloe recently graduated West Linn High School in the class of 2016. She is interested in Biology and planning to major in Environmental Science at California Lutheran next fall. Chloe enjoys reading, hiking, and listening to music in her free time. She was elected president of the International club during senior year and was a participant of the school tennis team. Chloe has a strong passion for the arts and hopes to incorporate her interest in her future career. Her long-term goal is to encourage others to help protect the earth and promote worldwide change.
---
Read More About Chloe
Michelle Piscitelli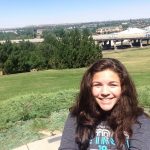 ---
Michelle currently attends Liberty High School as a Sophomore. She is interested in Psychology and hopes to study that throughout college at Pacific Lutheran University. Michelle enjoys listening to music, reading, and being outdoors in her free time. She is an active member in her schools Key Club and hopes to maybe run the club one day. She also loves going to Camp Lutherwood here in Oregon, and plans on being a camp counselor in the future.
---
Read More About Michelle
Bradley Charles Seibel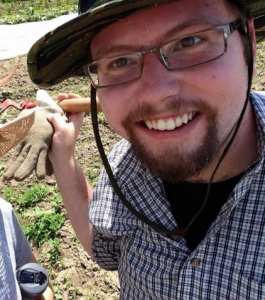 ---
Bradley Charles Seibel is an undergraduate theology major at Marian University in Fond du Lac, Wisconsin. He never would have imagined that he would be pursuing ministry, but as with many others who have been called certain experiences in his life have brought him to the realization that social justice and the empowerment of all marginalized persons are his passions in life.
---
Read More About Bradley
Jacob Taylor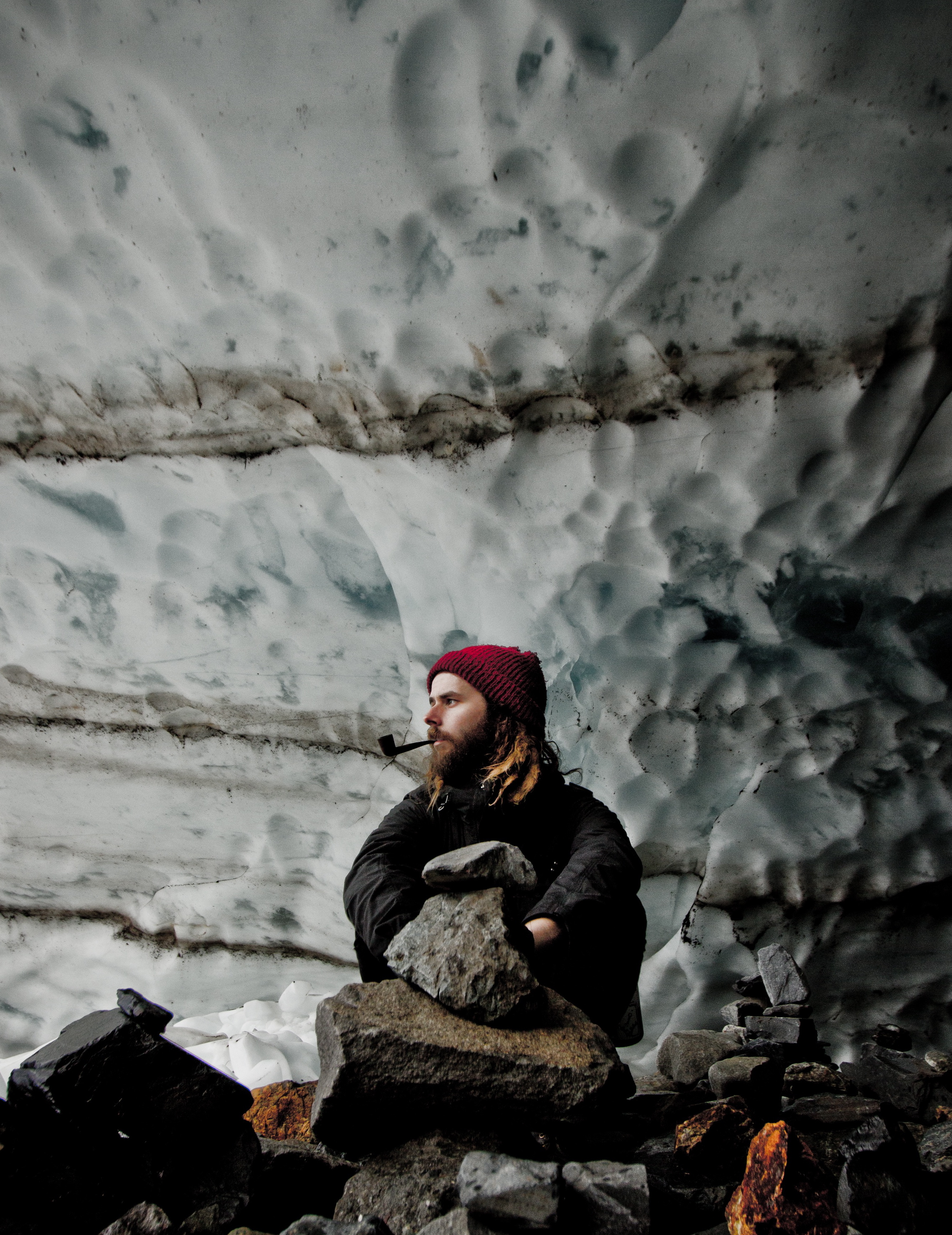 ---
Jacob Taylor is a student and lifelong resident of the Maketewah (Mill Creek) watershed in Southwestern Ohio. He received his bachelors in literary and cultural studies from the University of Cincinnati, and now lives in the city's urban ecovillage community where he spends his time farming, homesteading, and making music.
---
Read More About Jacob