CURRENT INTERNS
Sarah Holst, Practicum Coordinator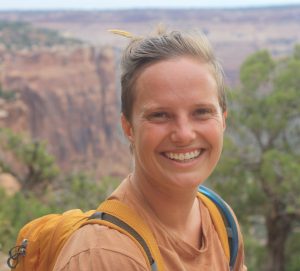 ---
Sarah Holst is a bioregional theologian, artist, and Masters of Divinity student living in the Tischer Creek Watershed of Duluth, Minnesota. Sarah is on an ordination journey with the Roman Catholic Womenpriests: an international initiative within the Catholic Church to cultivate a new, gender-inclusive, expansive definition of priesthood. Sarah is among the youngest to be engaging a call with this movement.
---
Sarah Holst is the fourth Intern Coordinator with EcoFaith Recovery, which is an advanced level internship with EcoFaith.
Read More About Sarah
Carolyn Brodt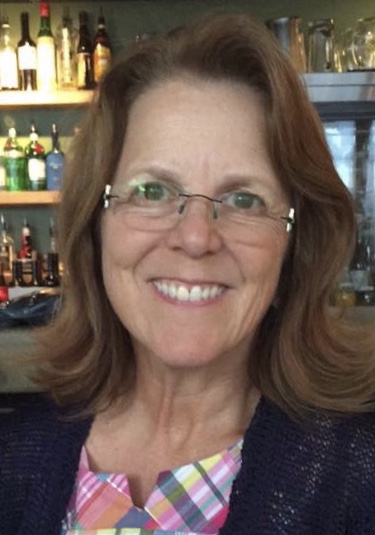 ---
Carolyn Brodt is a second career seminarian at Pacific Lutheran Theological Seminary in Berkeley in her third academic year. Prior to seminary, Carolyn had a long career as a non-profit executive, CEO of a dental managed care plan and worked in public and international health. One of her favorite verses is from the Old Testament, Micah 6:8, "what does the Lord require of us, to act justly, love mercy and walk humbly with God." This verse is what motivates her to live-out my Christian faith in the world. Carolyn realized this past year that theologically, she is an Ecofeminist.
---
Read More About Carolyn
Ariel Aaronson-Eves
---
Ariel Aaronson-Eves is an aspirant for Unitarian Universalist ministry and MDiv student at Starr King School for the Ministry. Prior to enrolling at Starr King she spent six years working in the fields as a farmer, experiencing everything from isolated cattle ranches to urban educational farms, growing everything from fish to flowers. As she worked the land with her body and connected with people through food and flowers, her spirituality and senses of self and community blossomed.
---
Read More About Ariel
Juli Patten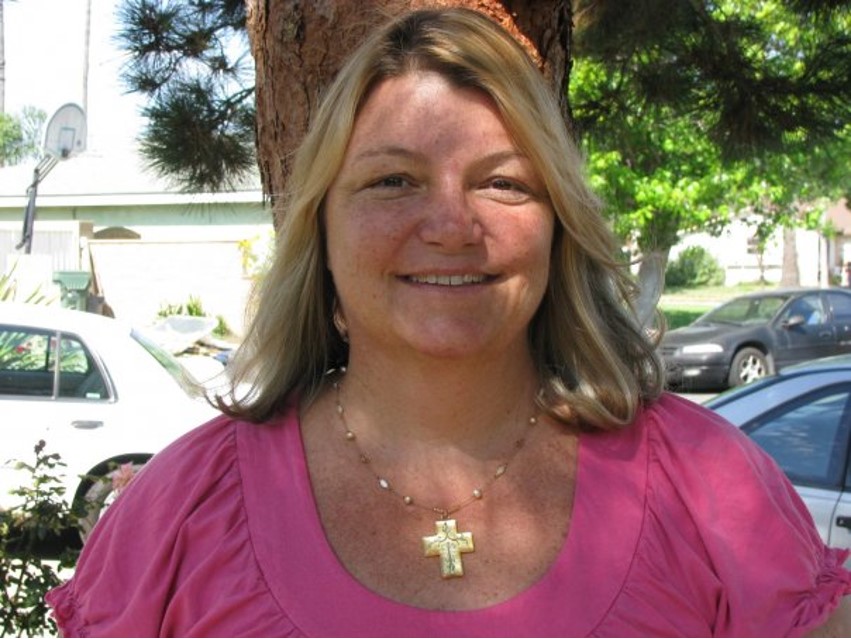 ---
Juli Patten is a fifty-five-year-old mother of five grown children, married to her best friend and greatest supporter, Michelle. Juli was a teacher for thirty-one years in the state of Hawaii. She is a life-long Lutheran and decided to follow her call to ministry. Juli is looking forward to using her calling to share her faith with others.
---
Read More About Juli
Kateri Boucher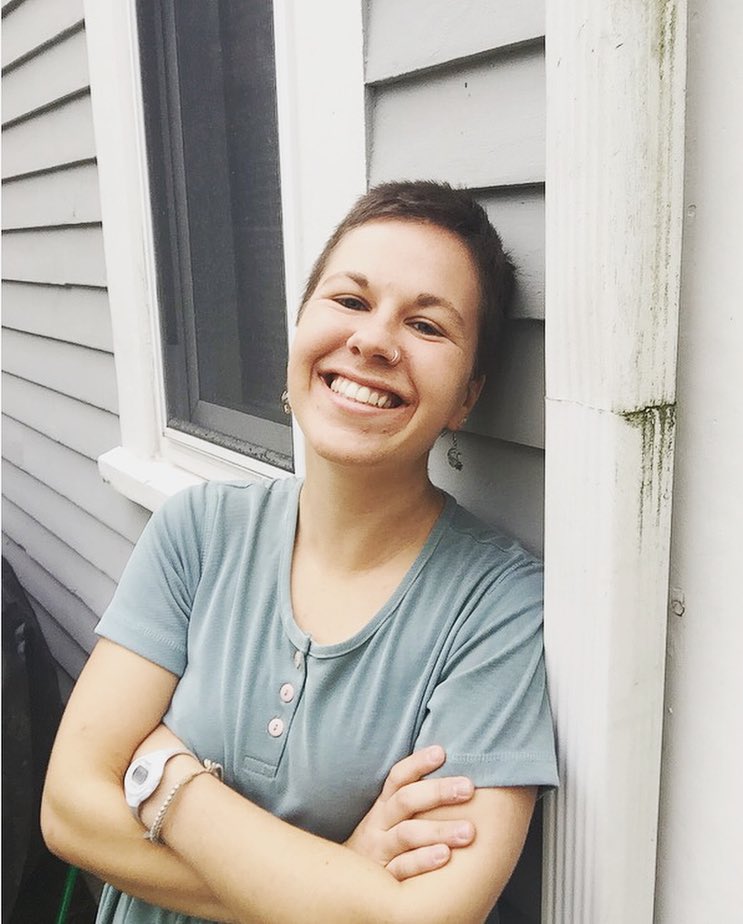 ---
Kateri Boucher attended Hamilton College and graduated in 2017 with a BA in Sociology and a heightened awareness of their need for spiritual grounding and connection. They are working part-time for Geez magazine and preparing to move into Detroit's Catholic Worker house. What most excites them right now is thinking about ways to support the on-the-ground Environmental Justice work that is already happening in Detroit -- and specifically following the lead of elders of color who have been in this work for decades.
---
Read More About Kateri
Allie Knofczynski, Communications Intern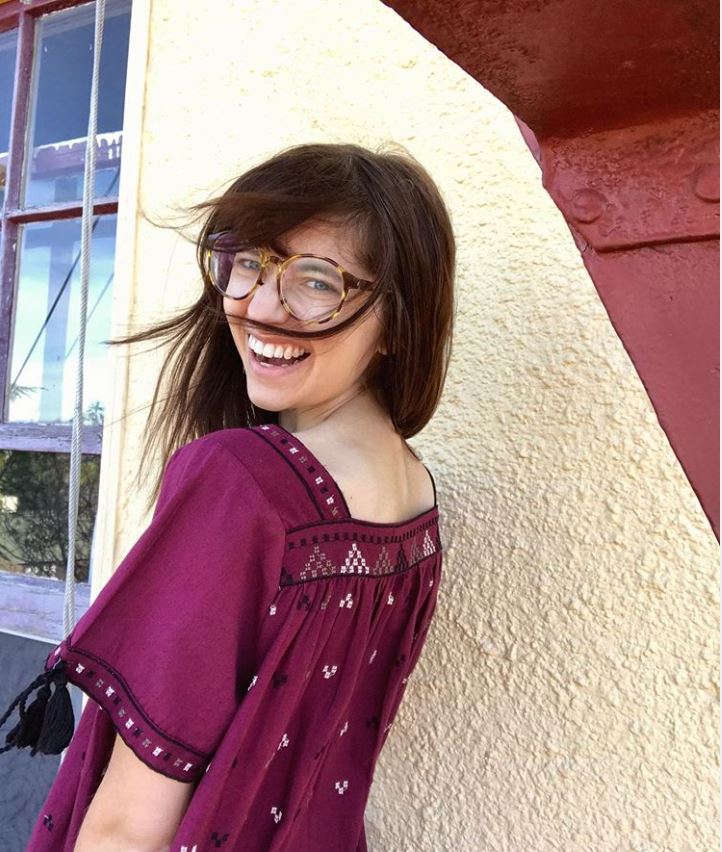 ---
Allie Knofczynski has taken on a unique internship to support EcoFaith Recovery through communications. Allie is currently studying at the Chaplaincy Institute in Berkeley. Her prior experiences lies in writing, activism, and yoga. She has written for social media, broadcast, and print publications, and also supported activist causes focused on mental health and global health education. Allie will focus on supporting the communication efforts around our Community Carbon initiative and grow her internship and leadership in others areas of focus as well.
---
Read More About Allie
---
PAST INTERNS
Bradley Charles Seibel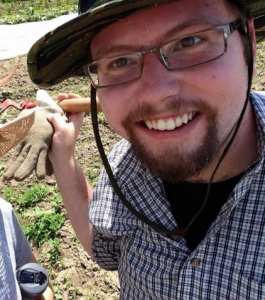 ---
Bradley Charles Seibel is an undergraduate theology major at Marian University in Fond du Lac, Wisconsin. He never would have imagined that he would be pursuing ministry, but as with many others who have been called certain experiences in his life have brought him to the realization that social justice and the empowerment of all marginalized persons are his passions in life.
---
Read More About Bradley
Jacob Taylor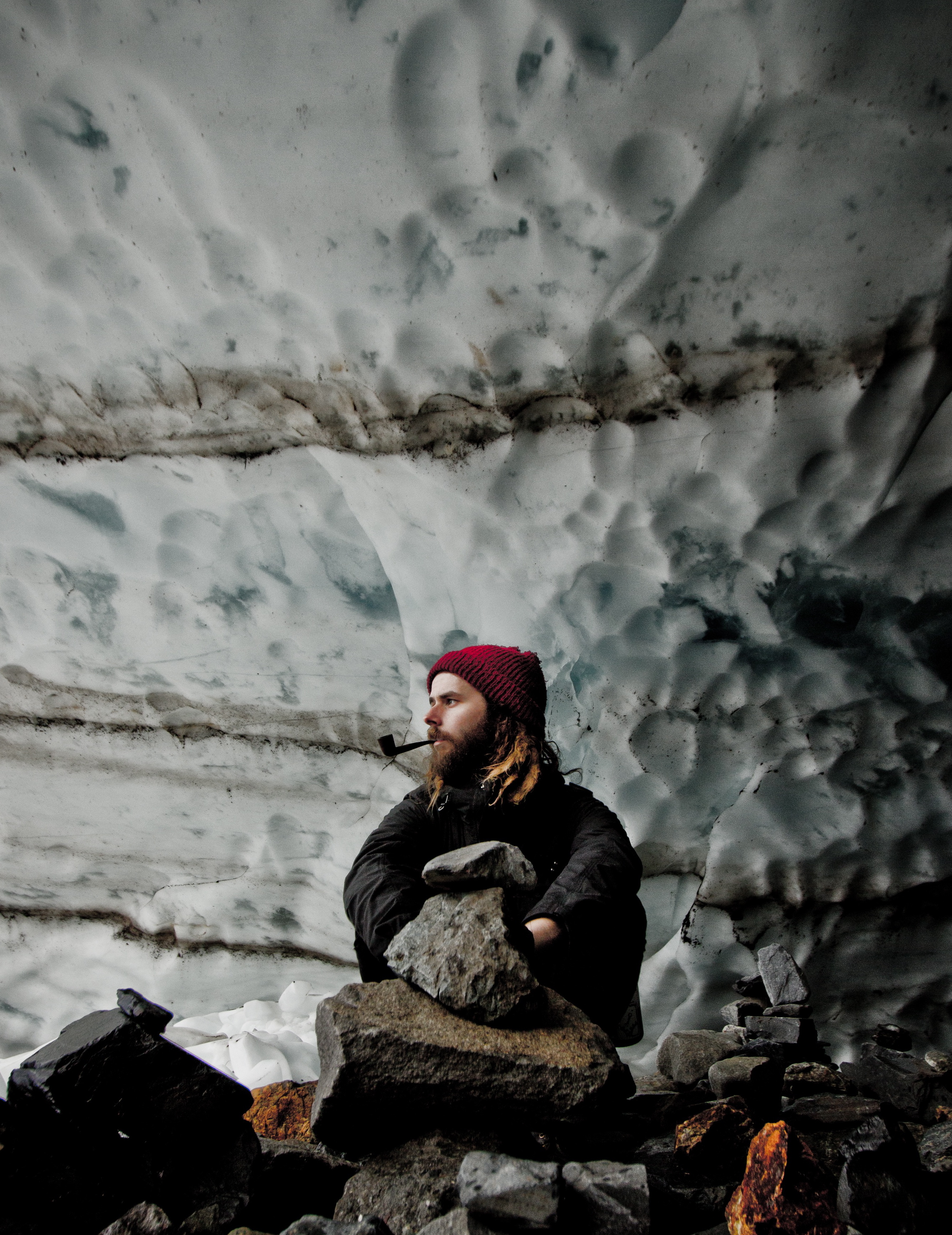 ---
Jacob Taylor is a student and lifelong resident of the Maketewah (Mill Creek) watershed in Southwestern Ohio. He received his bachelors in literary and cultural studies from the University of Cincinnati, and now lives in the city's urban ecovillage community where he spends his time farming, homesteading, and making music.
---
Read More About Jacob
Sarah Kretschmann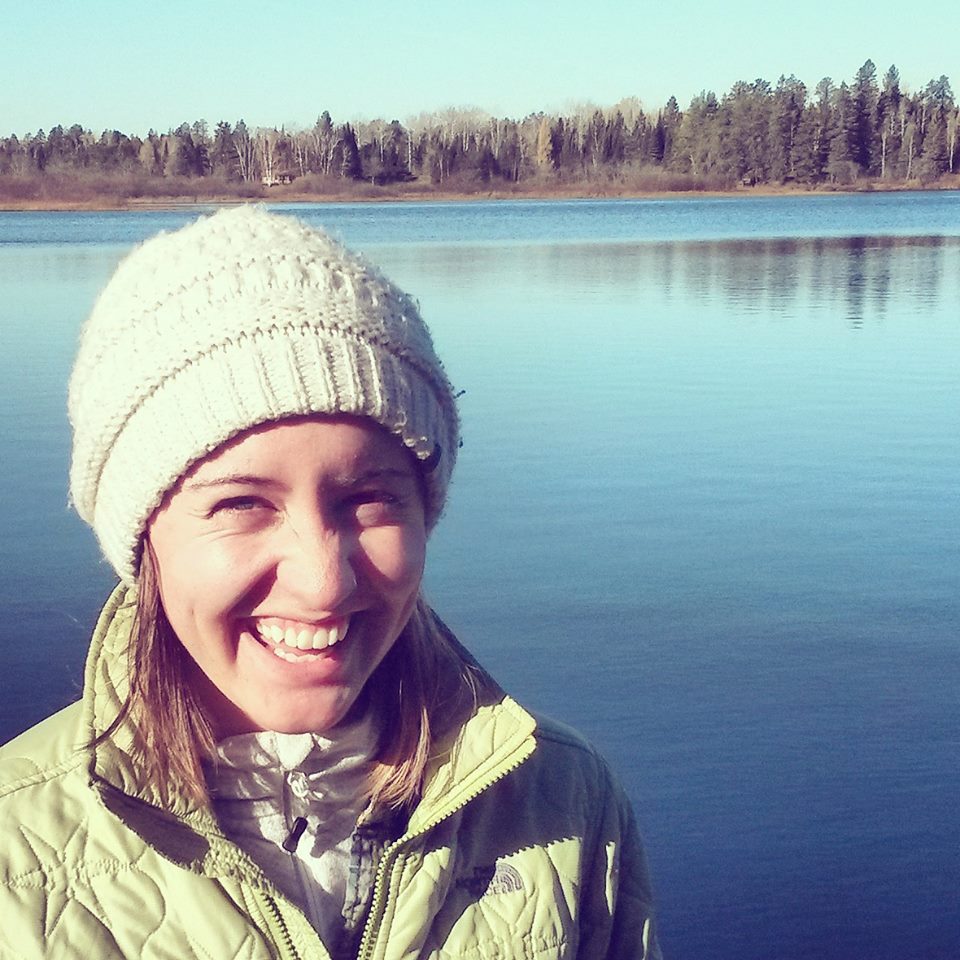 ---
My name is Sarah Kretschmann and I just finished my first year as a student at Luther Seminary where I am pursuing my Masters of Divinity and ordination through the South-Central Synod of Wisconsin. At the core of my call to ministry is a deep connection to the earth and wonder at the magnificence of the world we live in.
---
Read More About Sarah
Liz Fifield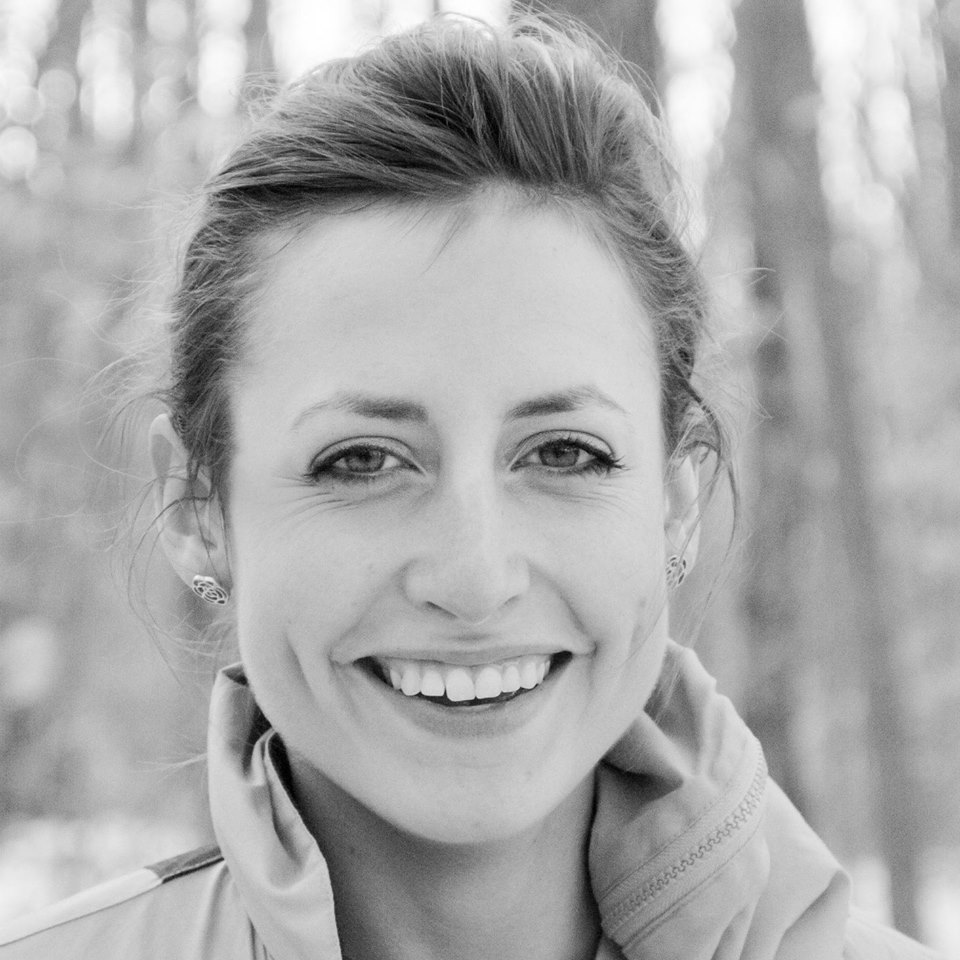 ---
Liz Fifield currently calls Duluth, MN and Lake Superior home but was born and raised in Southwest Michigan near Lake Michigan and has loved experiencing two dynamic great lakes and their varied communities. She is interested in using her sociology degree and interest in gathering stories and developing relationships with other people who choose to live near the Great Lakes.
---
Read More About Liz
Adella Barrett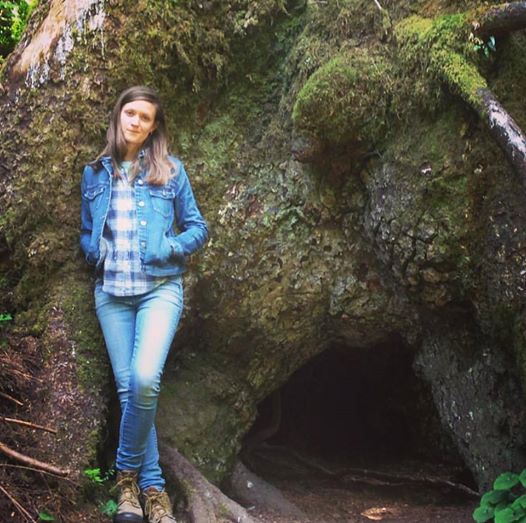 ---
Adella Barrett is from the James River Watershed of central Virginia. She is pursuing a Master of Divinity through Chicago Theological Seminary. For her internship she is exploring the intersections of herbalism and christian sacrament...
---
Read More About Adella
Rie Tanabe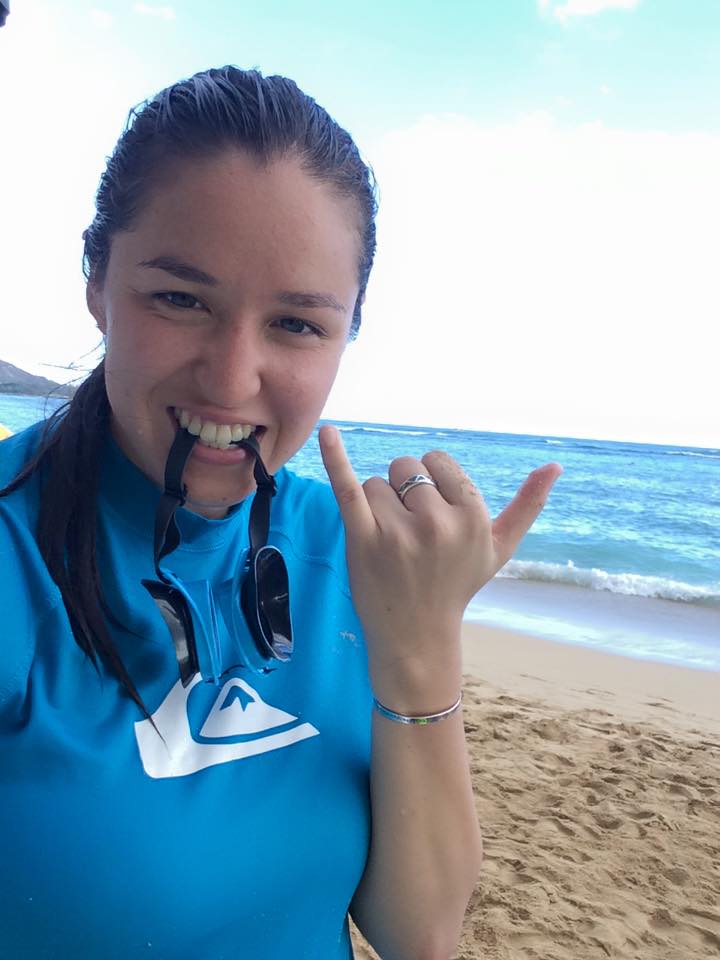 ---
Rie Tanabe is from the North Santiam Watershed in Oregon where she recently graduated from Willamette University with a bachelors of arts in environmental and earth sciences. She currently lives in Salem, OR and is looking to pursue a master's degree in environmental management or urban planning.
---
Read More About Rie