CURRENT INTERNS
Kira Saito, Research Intern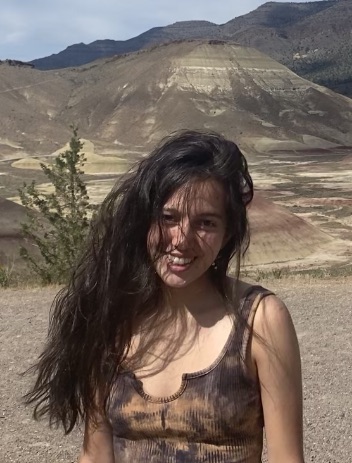 ---
Kira Saito is drawn to EcoFaith Recovery and its practices for awakening leadership because she believes that educating herself and others is the best way to build a community that is not just tolerant but accepting. As a Japanese-American, She is strongly committed to being anti-racist and promoting the anti-racist ideology for herself, her family, and other minority communities. Living in Oregon her whole life has allowed her to explore many of the natural wonders that Oregon has to offer. It has also allowed her to see and experience the impact of natural disasters such as wildfires. She is drawn to advocacy for the climate and racial justice movements because of her passion for Oregon's natural beauty and the anti-racist ideology.
---
Read More About Kira
---
PAST INTERNS
Bradley Charles Seibel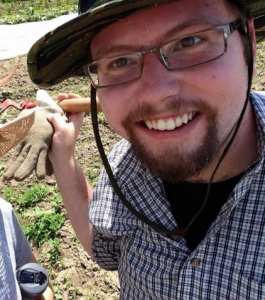 ---
Bradley Charles Seibel is an undergraduate theology major at Marian University in Fond du Lac, Wisconsin. He never would have imagined that he would be pursuing ministry, but as with many others who have been called certain experiences in his life have brought him to the realization that social justice and the empowerment of all marginalized persons are his passions in life.
---
Read More About Bradley
Jacob Taylor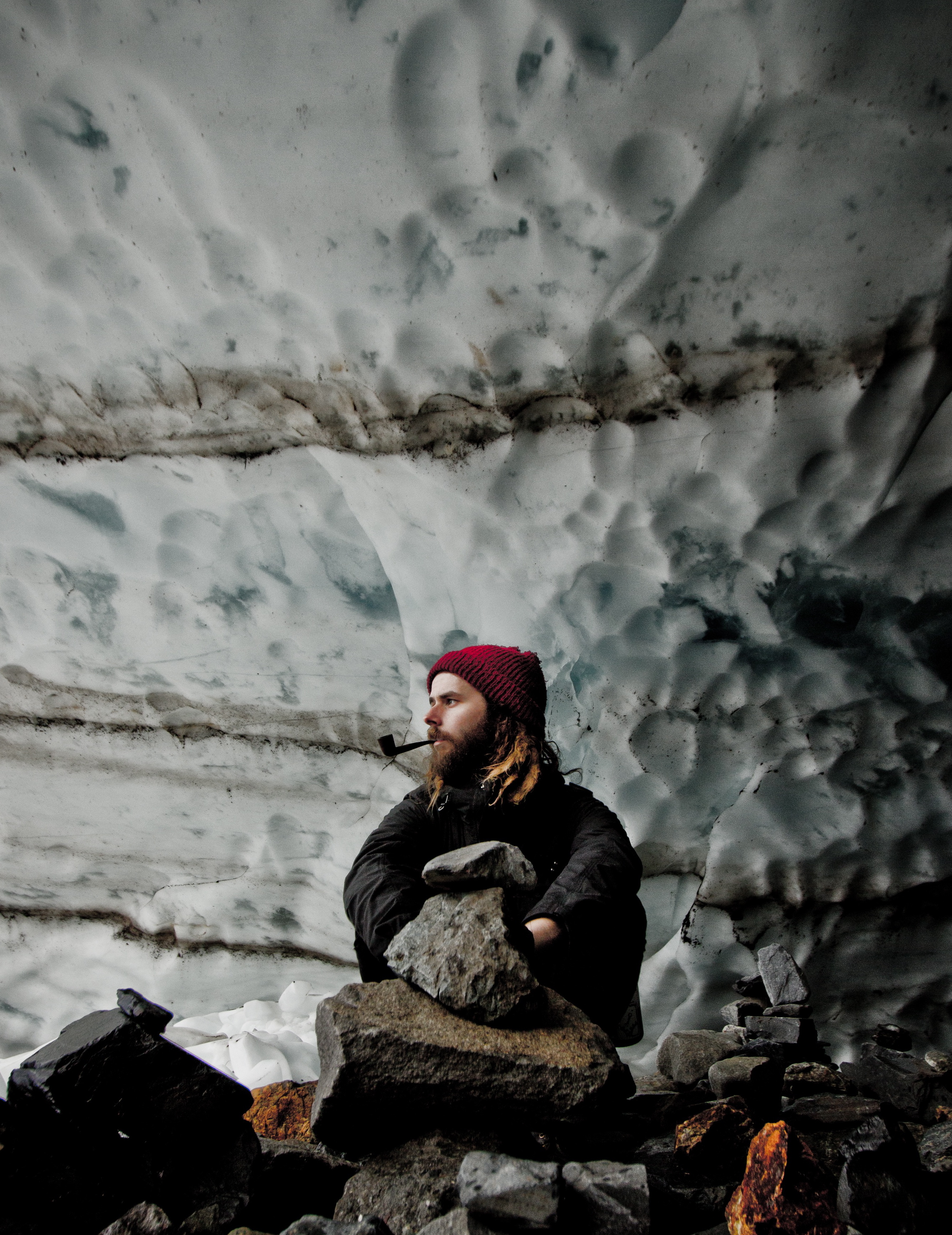 ---
Jacob Taylor is a student and lifelong resident of the Maketewah (Mill Creek) watershed in Southwestern Ohio. He received his bachelors in literary and cultural studies from the University of Cincinnati, and now lives in the city's urban ecovillage community where he spends his time farming, homesteading, and making music.
---
Read More About Jacob
Sarah Kretschmann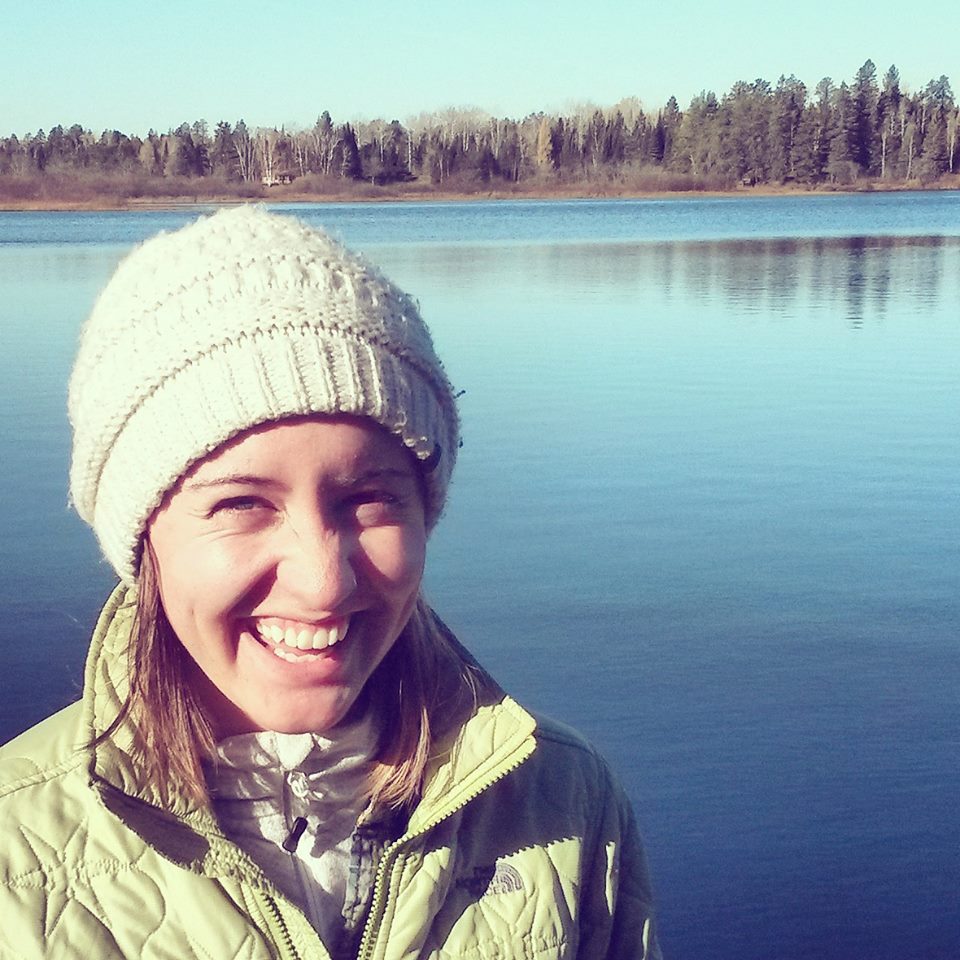 ---
My name is Sarah Kretschmann and I just finished my first year as a student at Luther Seminary where I am pursuing my Masters of Divinity and ordination through the South-Central Synod of Wisconsin. At the core of my call to ministry is a deep connection to the earth and wonder at the magnificence of the world we live in.
---
Read More About Sarah
Liz Fifield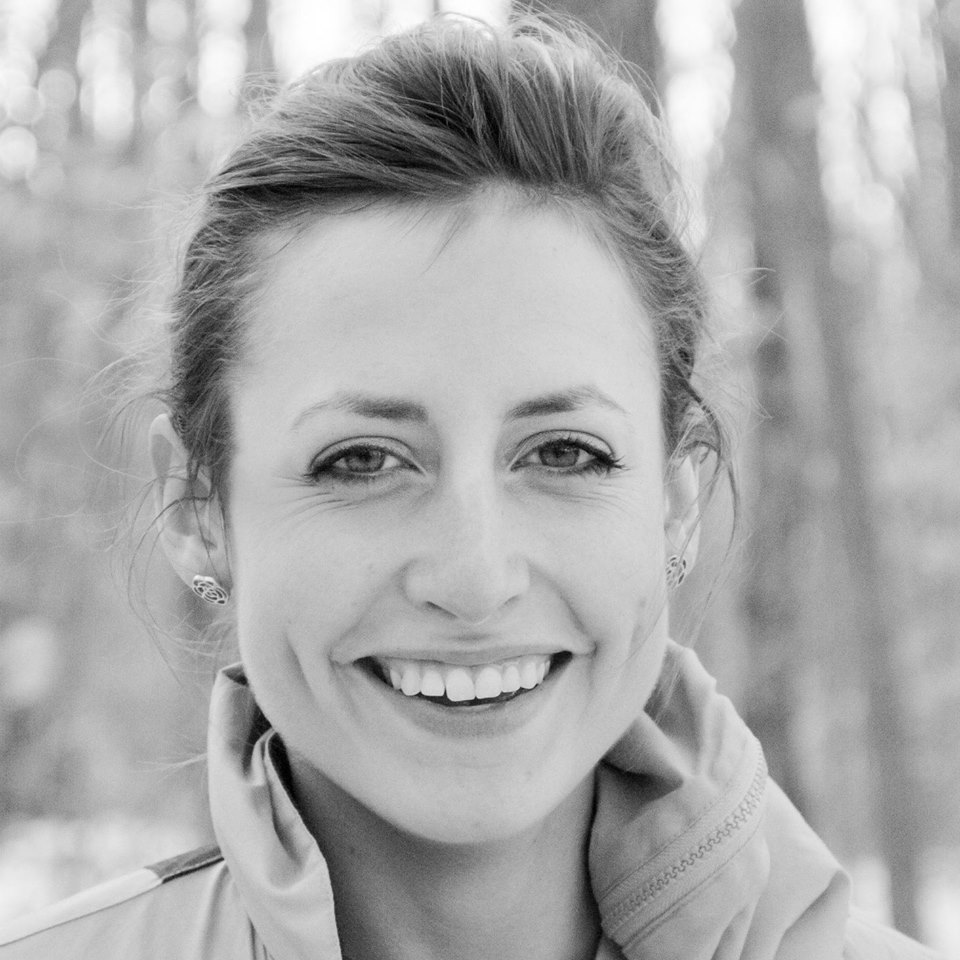 ---
Liz Fifield currently calls Duluth, MN and Lake Superior home but was born and raised in Southwest Michigan near Lake Michigan and has loved experiencing two dynamic great lakes and their varied communities. She is interested in using her sociology degree and interest in gathering stories and developing relationships with other people who choose to live near the Great Lakes.
---
Read More About Liz
Adella Barrett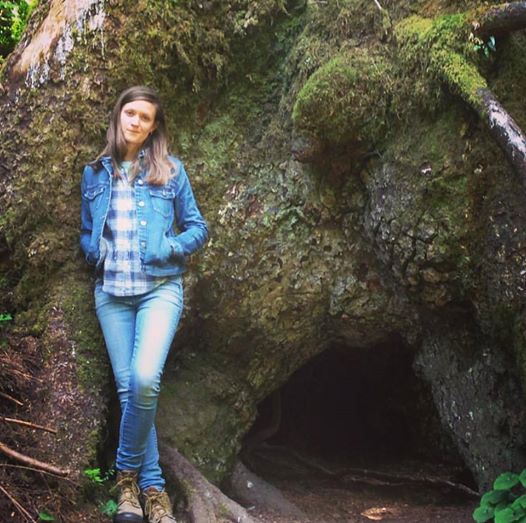 ---
Adella Barrett is from the James River Watershed of central Virginia. She is pursuing a Master of Divinity through Chicago Theological Seminary. For her internship she is exploring the intersections of herbalism and christian sacrament...
---
Read More About Adella
Rie Tanabe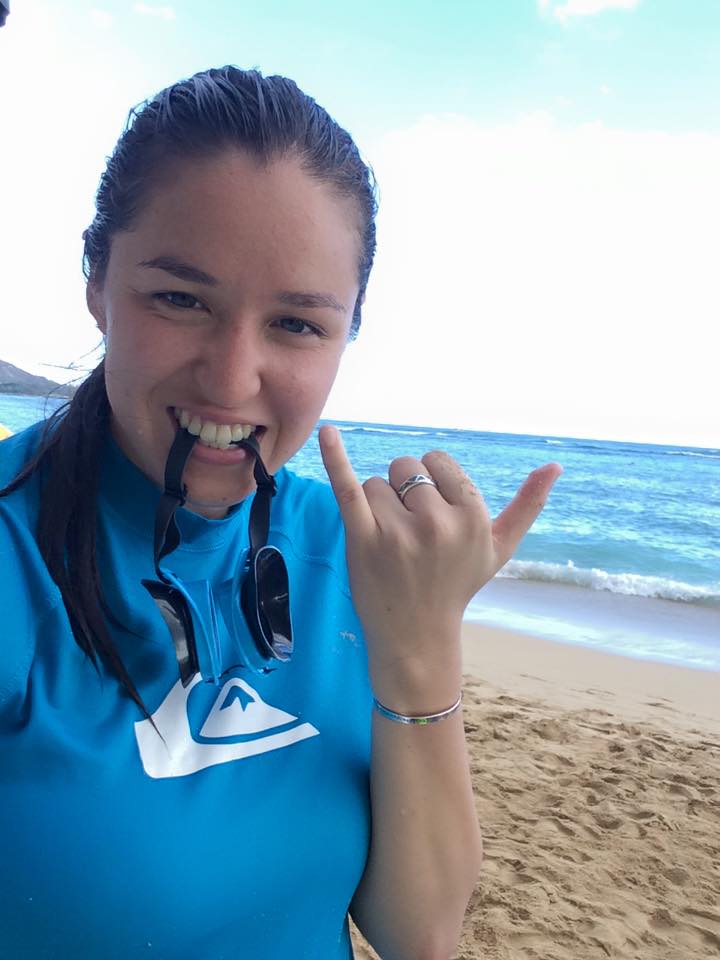 ---
Rie Tanabe is from the North Santiam Watershed in Oregon where she recently graduated from Willamette University with a bachelors of arts in environmental and earth sciences. She currently lives in Salem, OR and is looking to pursue a master's degree in environmental management or urban planning.
---
Read More About Rie